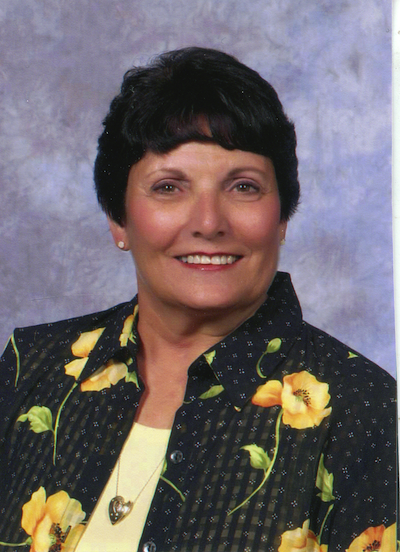 Dr. Sandy Cornett graduated with a BS in Nursing, a MS in Nursing Education and Nursing Administration, and a Ph.D. in Adult Education and Instructional Design from The Ohio State University. She has been a staff nurse, nurse manager, program manager, faculty at three Universities, and has given continuing education presentations to health professionals at the local, state, and national level for over 45 years.
For 20 years, Dr. Cornett was the Program Manager for Patient and Consumer Health Education at The Ohio State University Medical Center. Under her direction, 3,000 titles of patient education materials, written below an 8th grade reading level, were developed and placed on the medical center's intra and internet. In 1996, Dr. Cornett established a patient and family library within the hospitals where a large quantity of materials directed to persons with low-literacy and other language materials is available for patients, families, staff, and the general public.
From 2001 through 2013, Dr. Cornett was the Director of the AHEC Clear Health Communication Program at the OSU College of Medicine, and in this capacity she has given over 400 workshops and trained over 9,000 health care professionals and health sciences students on the topic of health literacy and clear health communication.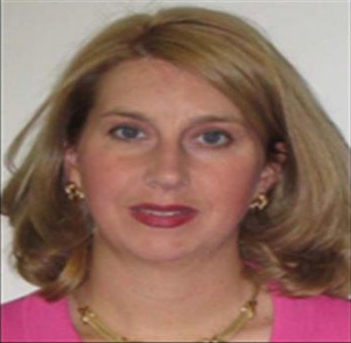 Lorraine S. Wallace, PhD, assumed the position of Director of the AHEC Clear Health Communication Program in February, 2014. Dr. Wallace has extensive experience in the fields of health literacy and health communication. In addition to conducting health literacy trainings and workshops to various populuations throughout the United States, she has conducted numerous research projects as well. She has worked to develop and validate low literacy educational tools (patient education materials, health/medication knowledge questionnaires, self-assessment materials) and test the feasibility of employing health literacy questions into clinical practice.
If you would like more information about the curriculum content of the Health Literacy Distance Education Program or to obtain more information about health literacy in general, Dr. Lorraine Wallace would welcome your questions. Please feel free to e-mail her at lorraine.wallace@osumc.edu.